Business Model Training for Enterprises
You know your business better than anyone, and you and your team are driving the boat. But leaping ahead sometimes means standing aside for a day or so with a trusted, neutral partner.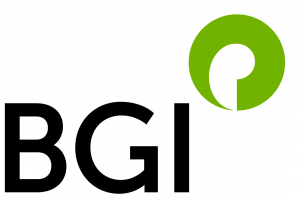 We're business modeling coaches — and we'll help you achieve clarity when the water's rough. Or make breakthroughs happen when opportunity flies thick and fast.

We coach teams to design, rethink, revise, or reinvent business models.
Unlike consultants who propose the best model, we teach you and your team how to model. So you can do it yourselves, time and again, as your enterprise evolves. How?
Sometimes with a Think Out Loud Laboratory™.

Sometimes by collaboratively designing a business modeling or strategy session.
Here's a hint: Good session design can enable you to achieve in hours or days what ordinarily requires weeks or months.
We'll facilitate, too, if you like, as we did in recent engagements for 20 CIOs and for 50 Hewlett-Packard professionals.

You may want to consider an in-house workshop that teaches employees enterprise business model fundamentals. Remember: Employees experience strategy not in the form of documents, but in the form of business models. So a new or revised strategy must be clearly described in the form of a business model everyone can understand.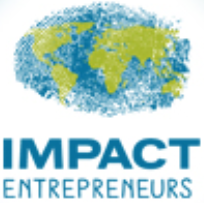 Your group might benefit from Business Model You® training to align employee actions with enterprise aims. Or a Talent Autonomy™ audit combined with Three Questions™ methodology training.
Half-day, full-day, two-day, or more. Our offers are modular and customizable.  Questions? Please call or drop us a line.