The Methodology
A personal business model is the logic by which an individual creates and delivers something valuable to customers — and is paid for doing so. The four-phase Business Model You® methodology guides users through a structured process: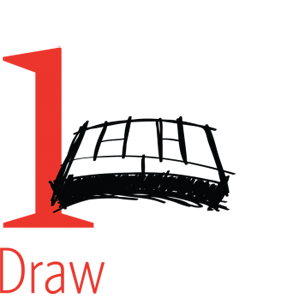 Define your (often implicit) personal business model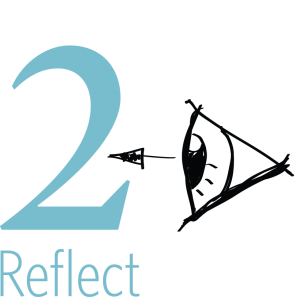 Reflect on the current model/envision new possibilities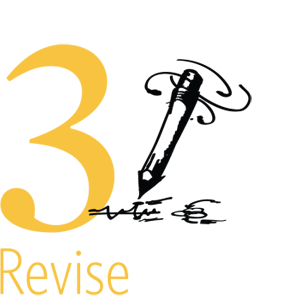 Rework the model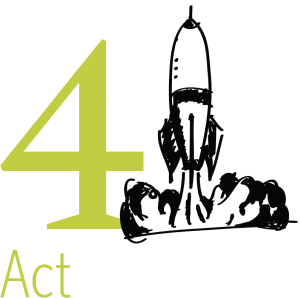 Test your new model
To explore the methodology further,
join the community
,
read the book
,
attend a workshop
, or
take an online course
.
And please know that Business Model You® is for enterprises, too —  we believe talent autonomy is as important as career autonomy.